The
Video Page
is where you can put any videos for fun, or for fact, or fiction on this wiki.
Rules:
No constant bad language
No sexual related themes
No vulgar language
That's about it...here's where you can put your videos: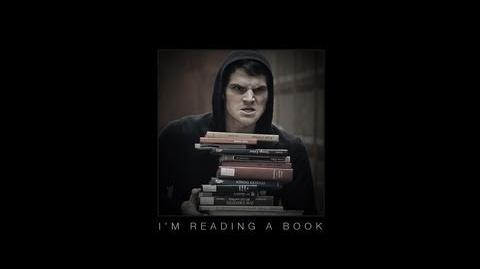 09:56

RvD2 Ryan vs. Dorkman 2

02:13

JULIAN SMITH - Jacquese and the Date

00:49

They Took Our Jobs!

07:37

LEGO Clone Wars - Grunts - Pilot Episode

02:19

JULIAN SMITH - Hot Kool Aid

04:10

Cello Wars (Star Wars Parody) Lightsaber Duel - Steven Sharp Nelson

02:27

JULIAN SMITH - Mr. Timn and Kill You

02:12

JULIAN SMITH - Mr. Timn the Milkman

03:15

Injured Stormtrooper Fan Film

03:57

Star Wars Help Desk

02:10

JULIAN SMITH - Mr. Timn in Candyland
Ad blocker interference detected!
Wikia is a free-to-use site that makes money from advertising. We have a modified experience for viewers using ad blockers

Wikia is not accessible if you've made further modifications. Remove the custom ad blocker rule(s) and the page will load as expected.